Westphalian Fresh sustainability
Our Hotel Restaurant Clemens-August is located in the heart of the Davert, the largest contiguous forest area in the Münsterland. Pure nature that invites you to hike and enjoy. Ancient gnarled oaks, deciduous forests more than a hundred years old, partly impenetrable undergrowth and swamp forests that merge into the neighbouring "Venner Moor" characterise this primeval landscape. Legendary and beautiful. The nature of our homeland is close to our hearts. That is why sustainability is a personal concern in our daily work. THAT is our corporate responsibility!
Careful use of energy and resources
We are committed to sustainable development. Health, nature, the reduction of CO2 emissions, innovation, local development, jobs and social dialogue - this is our contribution to the future of our region.
The entire Clemens August team is careful with energy and resources. As far as possible, we use recyclable materials. Our kitchen uses fresh, regional food. We do not use cleaning agents that are harmful to the environment - without the slightest compromise on hygiene, of course! All our staff are committed to maintaining the highest standards of hygiene. For your and our safety and health!
Carefully chosen partners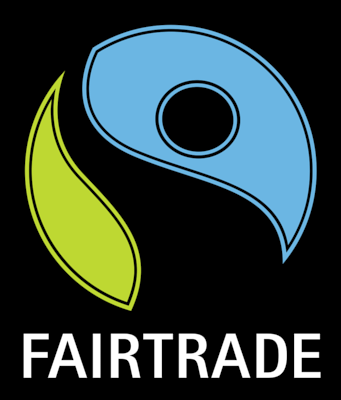 We use FAIRTRADE coffee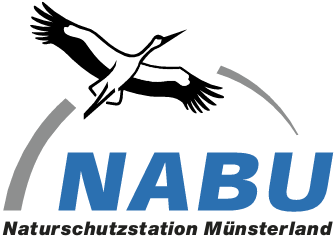 We are a partner of NABU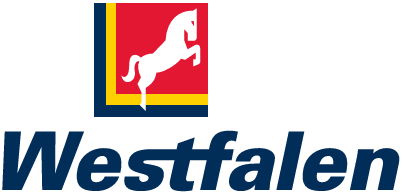 E-charging station